Lincoln Section 179 Tax Savings
Have you been considering upgrading your company car or adding a new vehicle to your business? It's the perfect time to take the leap at Lincoln of Mt. Vernon, where we work hard to support fellow local business owners and small companies. When you buy a new or new-to-you vehicle that's used for work at least 50% of the time before the end of the year, you may be able to deduct the expense on your 2022 taxes. Not sure which vehicles qualify for Section 179? Our team can tell you all about the 2022 Section 179 requirements when you visit our Mount Vernon Lincoln dealership. There are many eligible options to choose from on our lot, ranging from new Lincoln SUVs to pre-owned commercial vehicles from other makes.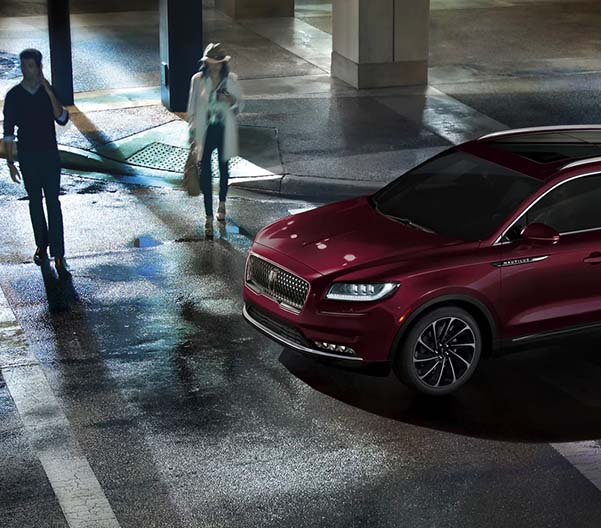 2022 Section 179 Tax Deduction Details
2022 Deduction Limit: $1,080,0001 -- valid on new and used equipment (must be new to the buyer)
2022 Spending Cap: $2,700,0001 -- the max amount that can be spent on equipment before the Section 179 Tax Deduction begins to reduce on a dollar-for-dollar basis
2022 Bonus Depreciation: 100%1 -- generally taken after the Spending Cap is reached, valid on new and used equipment
2022 Section 179 Vehicle Requirements
Used for business purposes at least 50% of the time1
New or new-to-you (pre-owned qualifies)
Purchased, not leased
Vehicle must be delivered and put into service by 12/31/20221
Lincoln Dealer in Mount Vernon, IL
Make your way to Lincoln of Mt. Vernon to finance a new luxury SUV that takes your business operations to the next level and is eligible for Section 179 tax credits. Our team knows each model on our lot inside and out, so we can help every shopper determine if the Aviator mpg ratings, Navigator cargo space or Corsair interior technologies fit their needs best. Our Illinois Lincoln dealer will walk you through the necessary steps to claim Section 179 tax deduction when you file for 2022.
1 See dealer for details.